Previous Results
Our videos work hard so you don't have to! We Provide A-Z 360-degree creative production services. We conceptualize the stories and script them to fit your brand voice. Once we have a clear direction, we work with your team to coach them on set; or bring in a compelling cast to play their parts. Our crew directs, films, and handles every production detail, so you don't have to. Our in-house post-production team edits, animates, and sound designs the video to bring out the emotional response required to get your customer to take action. Below are some of the successes we have had for our clients. We would love to do the same for you!
300+
Videos produced Worldwide
15.5
%
Unique Click Through Rate
3.5
Videos Consumed Per Click
7
X
Industry Engagement Rate
10
X
Market Share Increase
30
%
Increase in Destination Tourism
$228
M
in Sales & Investment
Premium Portfolio
These productions were for high-tech companies, funds, and corporates to promote products, raise capital and expand awareness of multi-national initiatives across industries.
Budget Productions
These productions were generally done as a "set" where the price per video is low and we are shooting run and gun style quickly to get a set of stories created quickly. Often these productions are combined with our premium productions to create a full-funnel of videos. In this manner, they provide multiple touchpoints for engagement and education toward the conversion goal.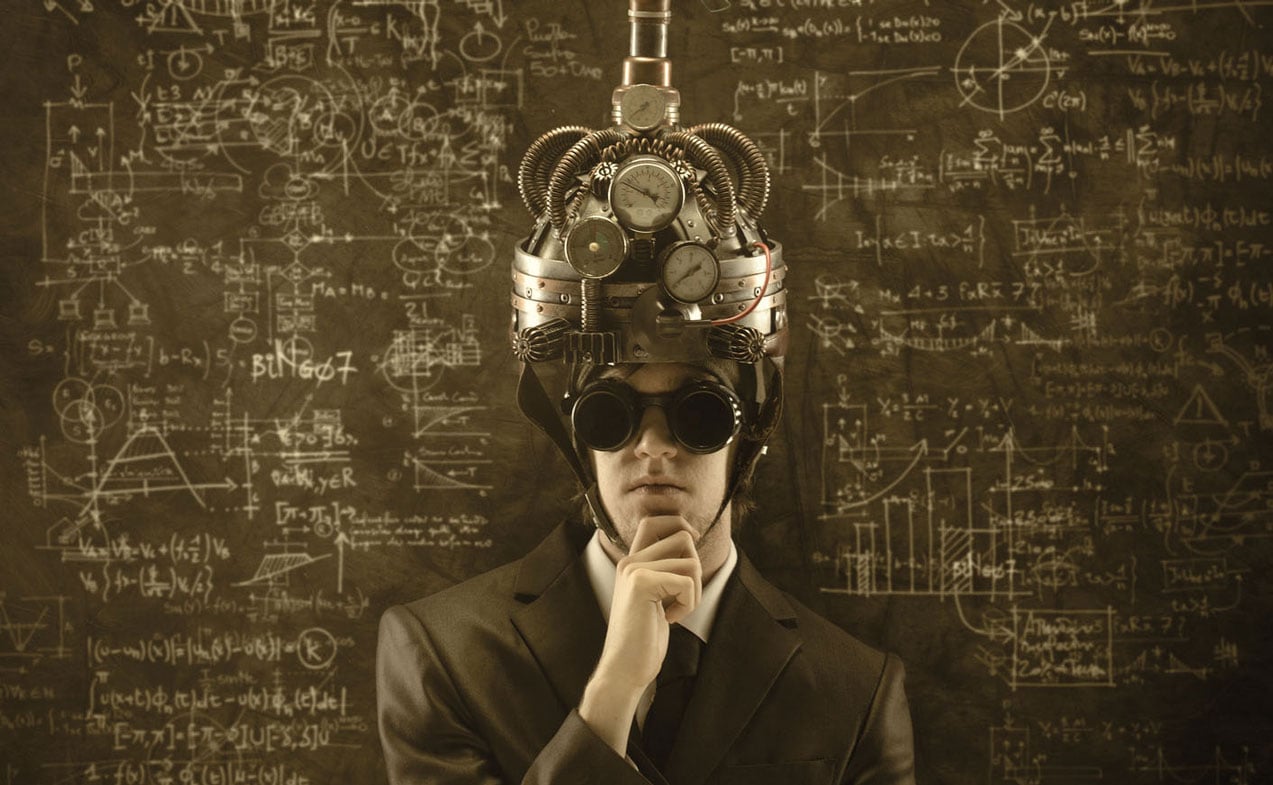 Industries we have worked with
Working With Us
For 14 years, we have been helping high-tech, tourism, and luxury brands sell products and raise capital. With over 300 videos under our belt, we have experience in almost every vertical, solving every marketing-related business need. The most common question we get is "How much does a video cost?" We find that to be an amorphic question. What you should be asking is; "How much is it worth to effectively solve the issue you are focused on?" If the video helps drive more leads, converts them easier, and shortens your sales cycle; then the value of those items is what you need to weigh against those of the cost of production. If you make a cheaper video, but it is less effective, did you really save money? Cost of media, cost of salespeople, and cost of management attention, all far outweigh, usually by well over 100x, the additional cost of doing it right the first time. Time and again we have found that "Penny wise, pound foolish…" is the overall result.
We know how to work with startups to share risk and reward with our partners looking to conserve capital in the short term. For those that want them, we have models that divide expenses between upfront payments, equity stakes, and percentages of investments & sales to ensure alignment of goals with your success.
So when business results drive you, and you are ready to create something with professionals to solve your business goals, we would love to contribute our expertise to your venture.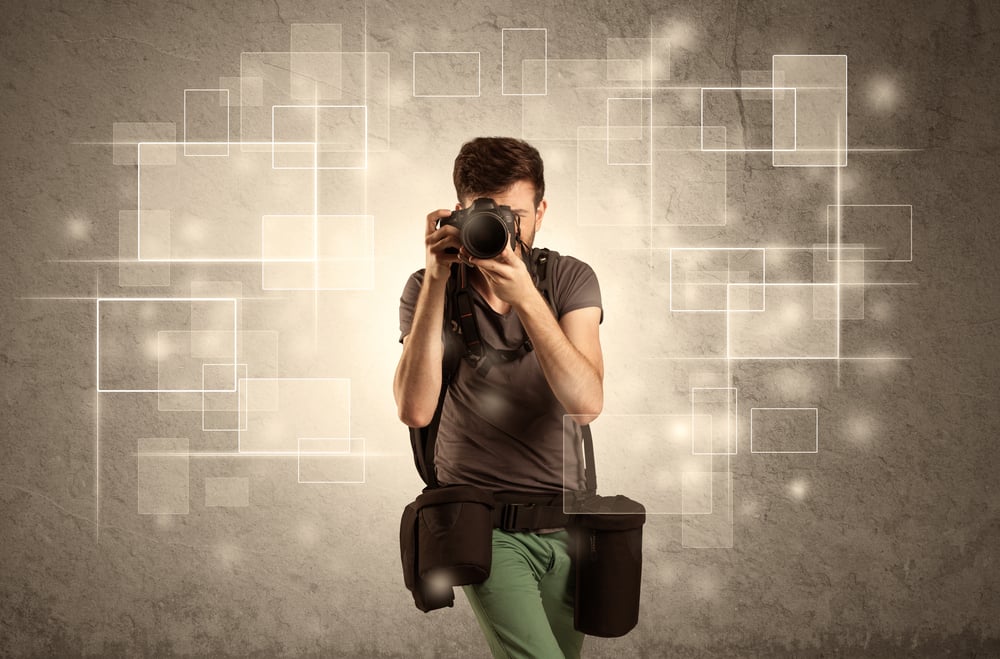 Our Gear is Packed...
We are where you want us to be...
What problem can we solve for you today?
Locations
Our teams have worked around the world; for companies and governments, just like yours. We pride ourselves on the fact that a small company based in Israel has grown to the point where our storytelling and cinematography are in demand around the world; trusted with projects where quality and creativity matter. Where do you want us to be next?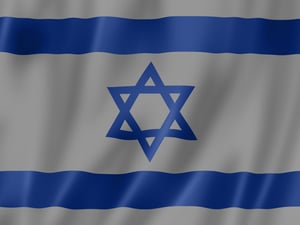 TOUCH
Headquarters
Shenkar 1
Herzliya
Israel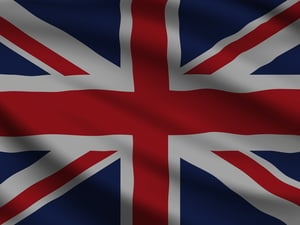 TOUCH
Europe Satellite
30 Churchill Place
London
England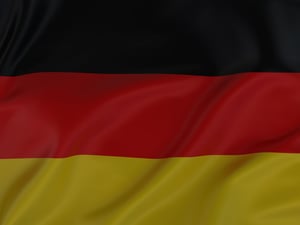 TOUCH
EU Satellite
Friedrichstraße 76
Berlin
Germany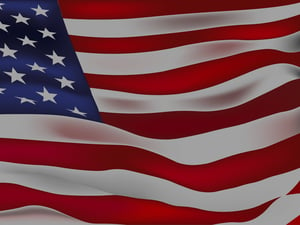 TOUCH